بِلٹی
BILTY
[Bil.ty]
verb
end-to-end transport of goods and commodities
"Tension na lo. Furniture BILTY karwa lo"
noun
receipt issued by the Adda (broker) upon being hired to provide transportation and logistics services
"Samaan bhijwa kar, Bilty zarur sambhaal lena"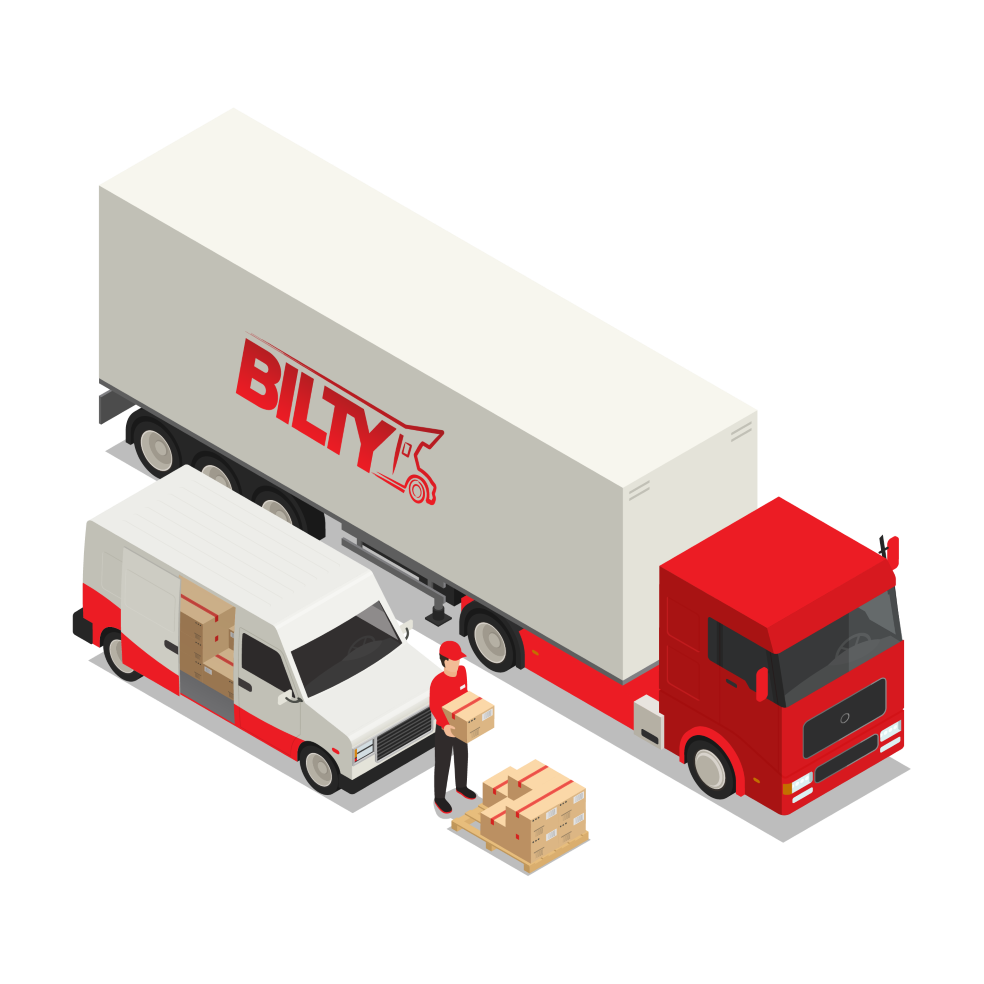 BILTY Service

Reliable and trusted drivers
Cost-efficient pricing
Selection of top-grade vehicles
Customized delivery requirements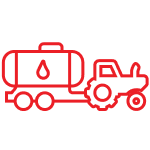 Water Tanker


Single-click order placement
Timely demand fulfillment
Collaboration with Reliable Vendors to Ensure Promptness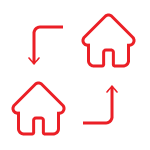 Packing and Moving

Shift homes safely and securely
Trained Personnel Assistance
Speedy solution to shifting
Cost effective alternative to traditional method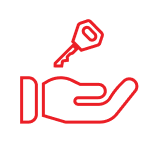 Vehicle Rental

Flexible Vehicle Solutions
Insured for Convenience
Market Competitive Charges
Hourly Rental Mechanism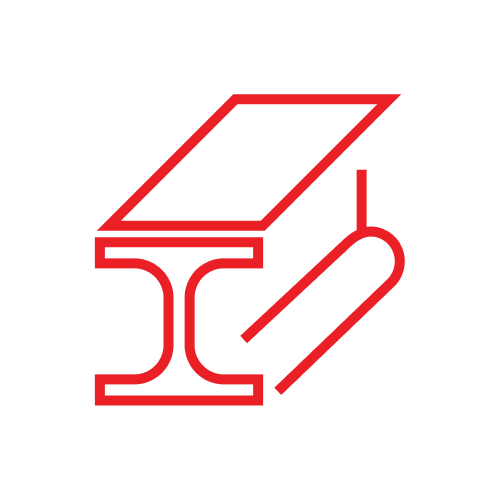 Steel

Offering high-quality Amreeli Steel
Unlimited length and quantity
Select your desired size and grade
A smooth and efficient delivery process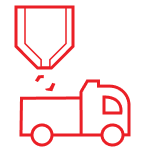 Crush

Direct Delivery to worksite
Below Market Price Point
Finest Quality limestone in twin cities
Streamlined delivery process to avoid any delays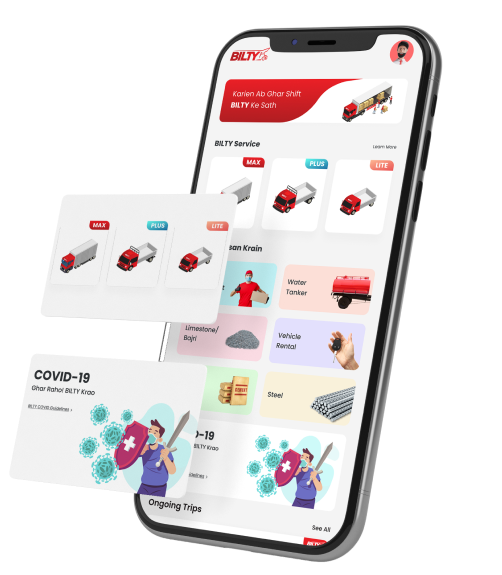 User Friendly

Placing orders was never this easy with the BILTY app!

Adda in your pocket

Start managing and booking your shipments over your phone.

Transparent pricing

Get proof of payment of your delivery with no hidden charges

Pre-planned Routes

Ensure efficiency and improve ROI on your processes

GooglePlay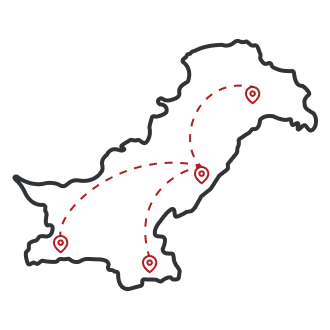 Pan Pakistan
Become part of the fastest growing digital logistics platform that envisions to create a widely connected fleet network across Pakistan which presents the opportunity to access areas previously out-of-reach. Join us to expand your parameters of operations and to scale your businesses.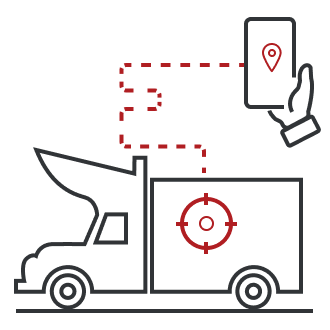 Track it
Up
All vehicles are fully equipped with satellite tracking devices which provide GPS location and live updates to ensure that you are in control of your freight at all times. Our mobile application and online portal dashboard allows easy access to constant updates and worry-free logistics.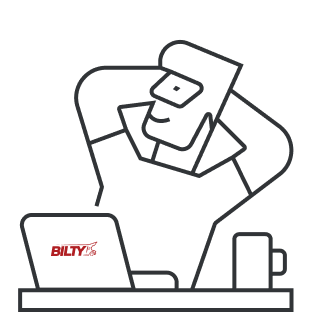 Peace of
Mind
As we understand the value of the merchandise transported, it is only rational to ensure that it is secure from risks and disruption. We're committed to delivering the best service to you by arranging end-to-end insurance and visibility to safeguard your goods and assets.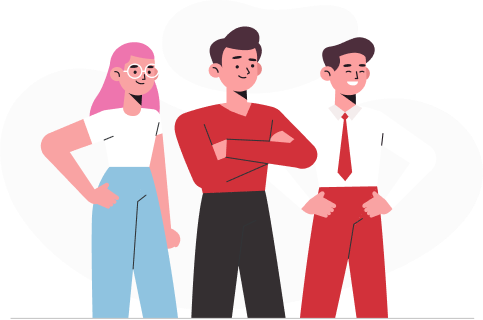 Lets Grow Together
Great opportunities await you. Join now to grow everyday with BILTY.
Join Our Team